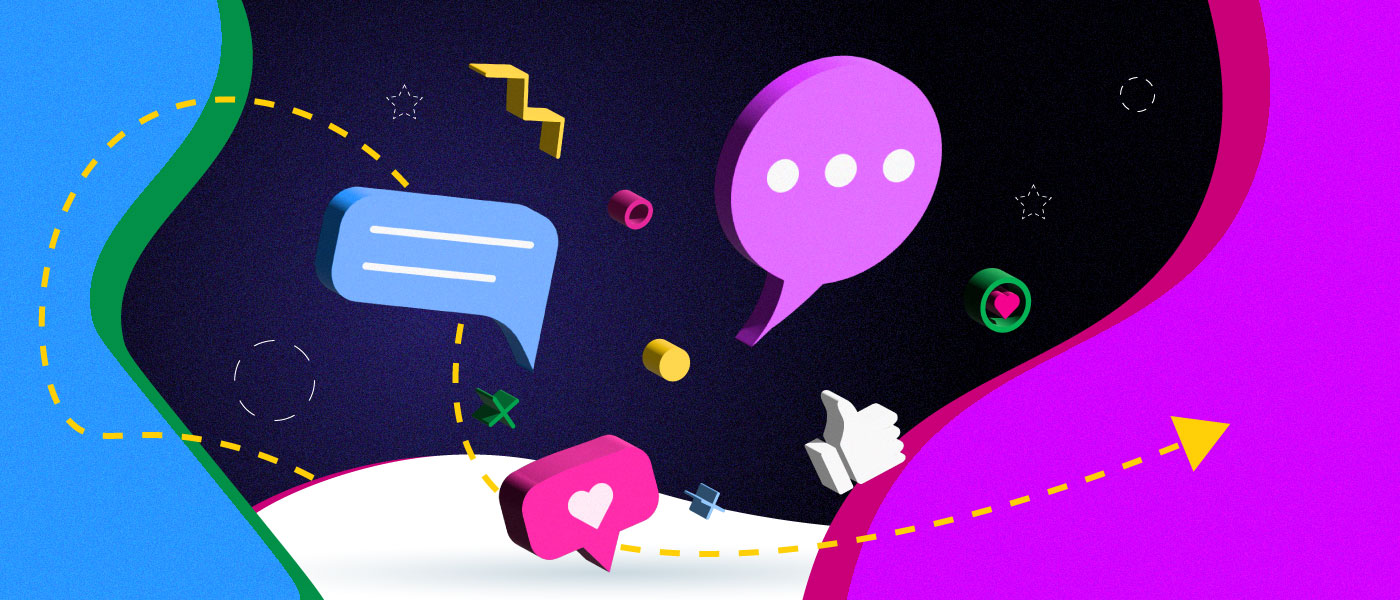 Every business in any industry needs to be where its customers are. If you're not, your competitors will be. This holds especially true for home builders and construction companies. Social media is a powerful tool for the construction industry and if you're not making full use of it to grow your business, it's high time you started – and we can help you get it right.
Smart marketers always go where the leads can be found, and these days just about everyone is on social media. Statista puts the number of social media users globally at nearly 4 billion, and the US spends more on social media marketing than any other country, a total of $56.7 billion.
Home builders and contractors in particular will find that social media is rich with opportunities.
Facebook is a good choice for home builders, where they can connect with would-be homeowners in an engaging way, while LinkedIn is a better choice for making industry contacts. Instagram too holds great promise for construction industry companies to showcase their projects.
But there is a right way and a wrong way to go about social media marketing. And taking the wrong approach would cost you time and money and yield disappointing results.
So, here are some tips that will help to steer you in the right direction.
1. Use high-quality imagery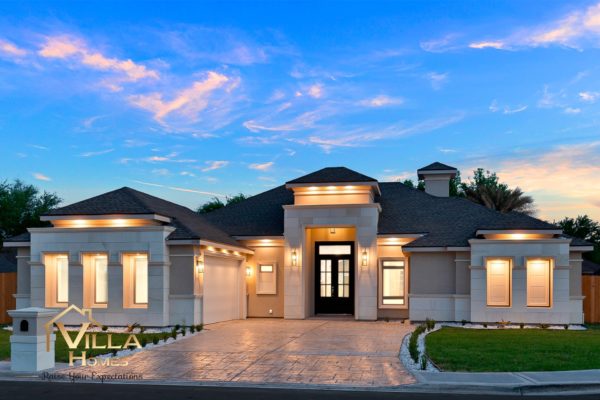 Social platforms like Facebook allow you to make a powerful visual impression and grab attention with eye-catching photos that put your company's best foot forward.
However, it would be a grave mistake to waste the opportunity to show off the amazing work that your company does by uploading pixelated or poorly lit photos.
Make sure that you use top-notch, professional-looking imagery to show off completed home and/or commercial building projects. Try using video too, but make sure it's filmed and edited by someone who knows what they're doing.
2. Track performance and use targeting
The beauty of social media marketing is firstly in the ability to target the most relevant audiences with paid advertising. You can target specific demographics and people within certain areas.
This ensures that you get the maximum value for your ad spend. Further to that, you can track the performance of your ads and posts.
Be sure to make use of that ability to check that your content is resonating with the people you're trying to reach. Check which posts and ads performed better than others, then do more of what works and less of what doesn't.
3. Humanize your business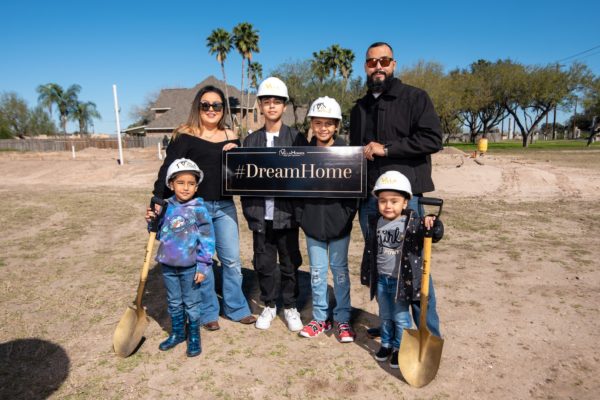 Social media represents an opportunity not only to show what you do, but also to show who you are.
Trust is a vital commodity in the building industry, especially when it comes to someone's new home, and humanizing your brand on social is a great way to build it.
Personal messages and quotes as well as images of the people within your company can help you connect with potential customers on a personal level.
A little humor also goes a long way, so long as it doesn't compromise your professional image. Nobody would trust a clown to build a house.
4. Write in a compelling way

And no, that doesn't mean being a pushy salesman all the time. There's a time and a place for a hard-sell approach, and social media is not it.
Language that's too salesy will not only fail to resonate, it can actually be off-putting since it makes it seem as if you're trying too hard.
A company that demonstrates a quiet confidence in what it does is more likely to earn the confidence of a potential customer.
5. Keep your page fresh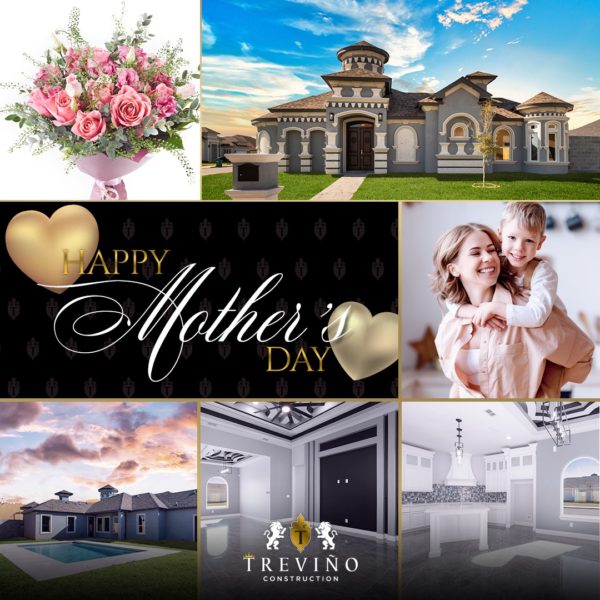 Many home builder businesses and general construction contractors tick the box of creating a social media page and then neglect it.
The result is that someone who finds that page and sees that the last post was a year or two ago might assume the business is inactive or disengaged and look for another builder.
By updating regularly, you can demonstrate that the business is alive and kicking. Of course, posting regularly will also help you to bring organic traffic (and potential leads) to your page.
6. Always be helpful and positive

Social media can be a negative environment, as you're no-doubt aware. Even a company that builds the most beautiful homes or office spaces will attract their fair share of negative reviews, often due to factors beyond their control.
Responding the wrong way will only make it worse – don't make excuses or shift blame, rather focus on being helpful and invite the person to chat directly so that you can address their grievance.
Social media is full of exciting opportunities, with plenty of room for creative marketing that's also strategic and measurable. There's also a formula for success that has been tried and tested over the years.
Learn more about what others in the home builders and contractors got wrong and where they succeeded, and leverage the expertise of social media marketing experts. Helping home construction businesses like yours succeed is what we do, so get in touch with CODESM.