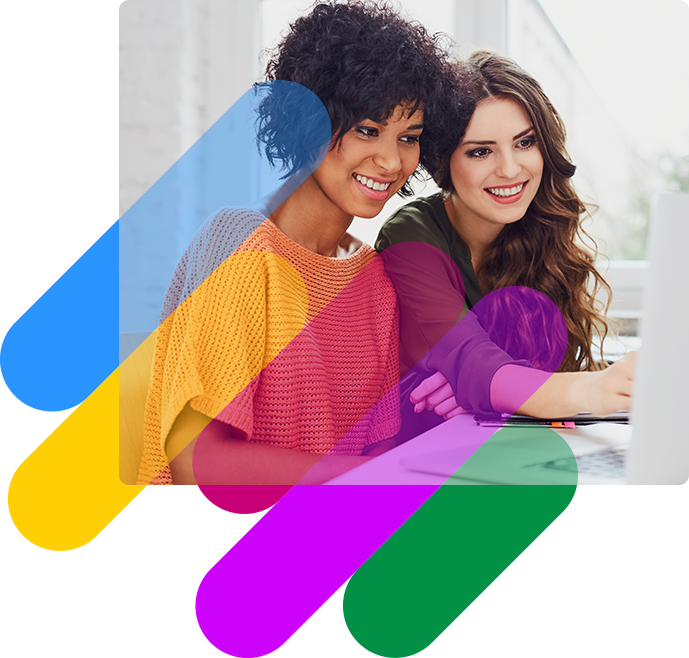 Running a Business is Hard
We're a tech-driven company that's been there and we get it. So, we're trying to make it easier. OZAY helps you combine your marketing, sales, project management, and branded products together in one efficient powerhouse.
With everything you need to plan, promote, and grow your business under the same roof, you're giving your brand an entire supporting cast. Get more done, see more results, and save more time with our full-suite project management, sales, and marketing solutions.
Growing it All From One-Man Bands to Massive Brands
It's easy to get lost in the sea of agency clients, causing you to miss out on the latest marketing trends and tech
– not to mention actual ROI. Your business deserves expert, full-scope marketing that is tailored to helping you scale.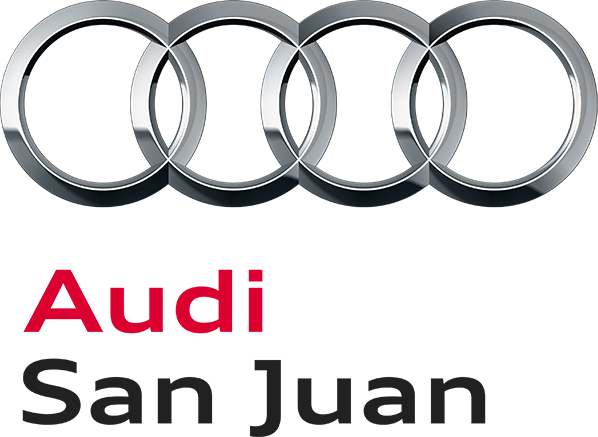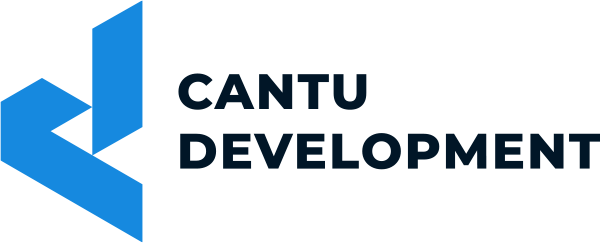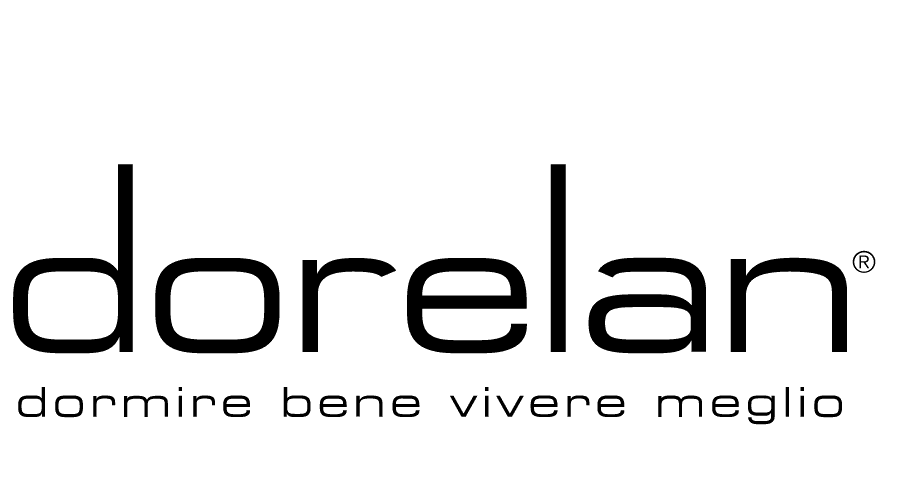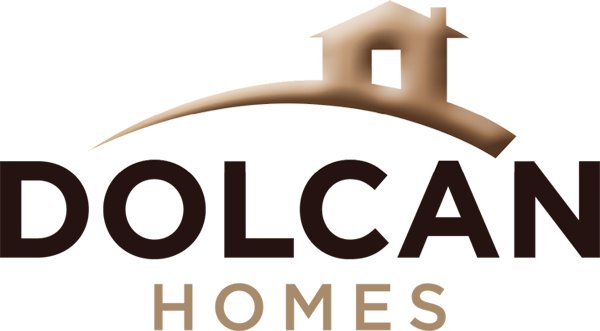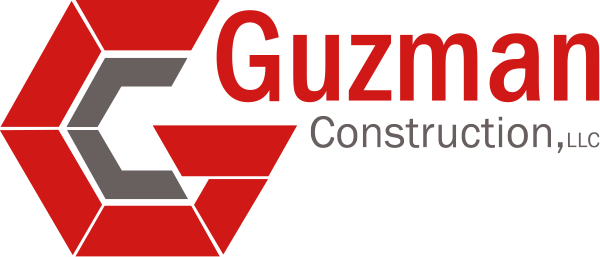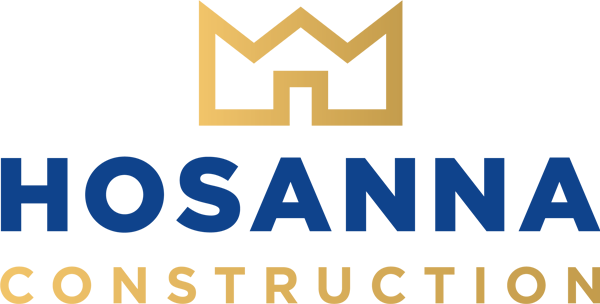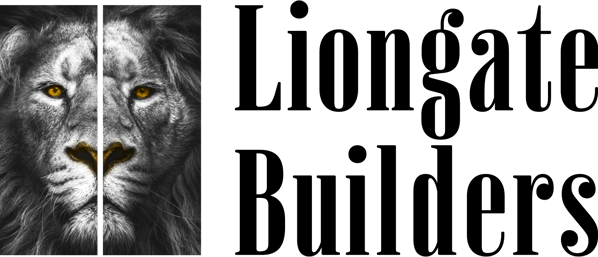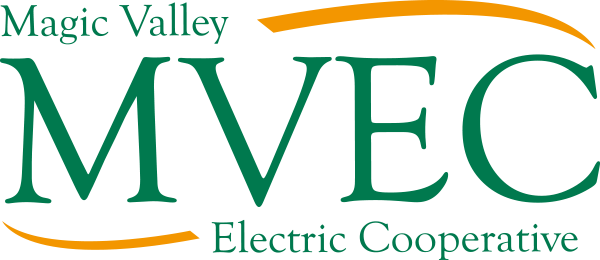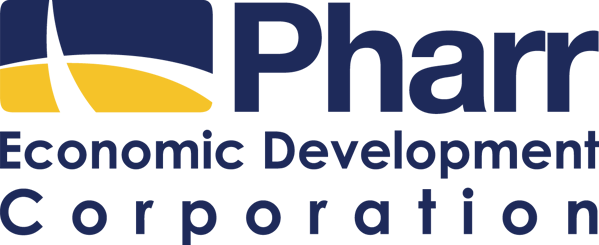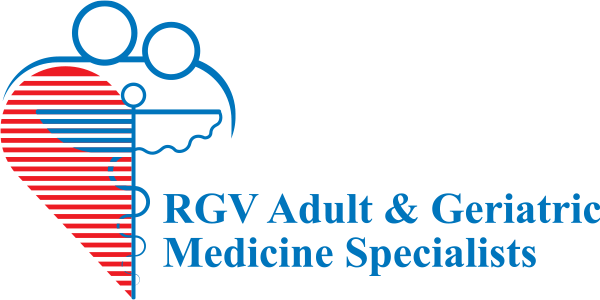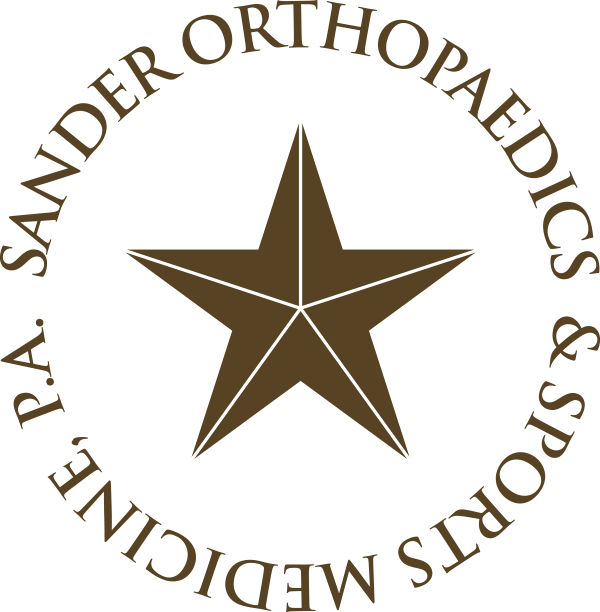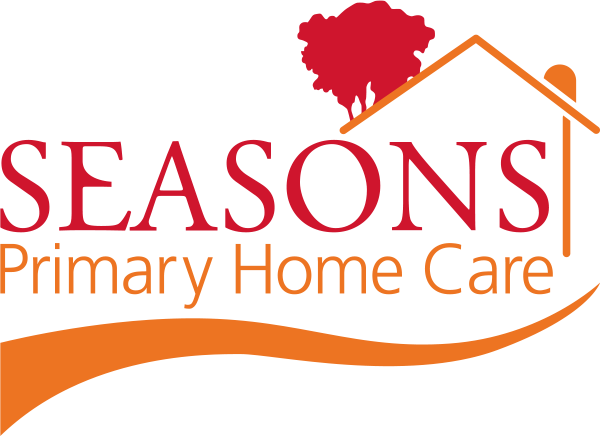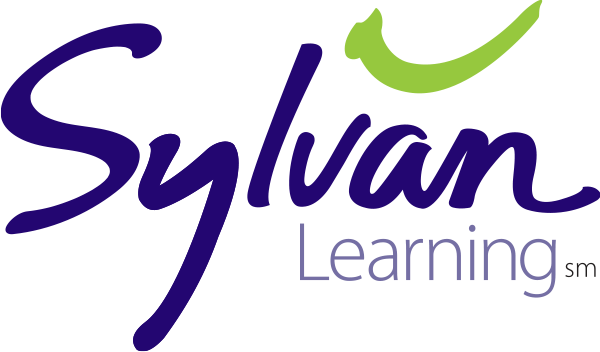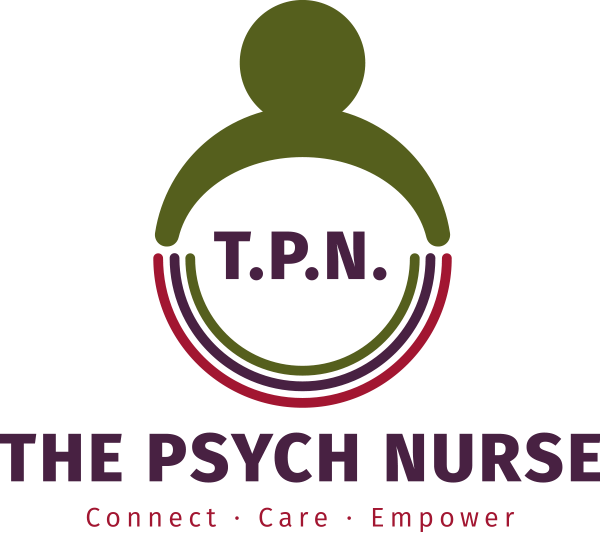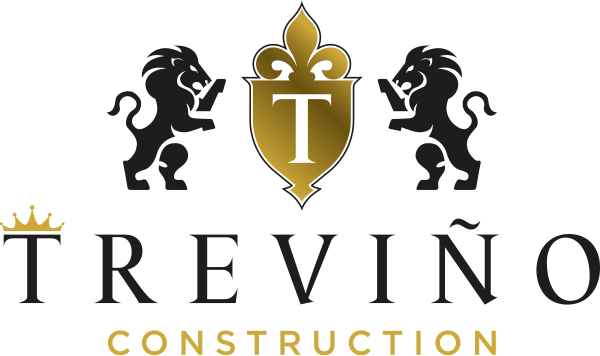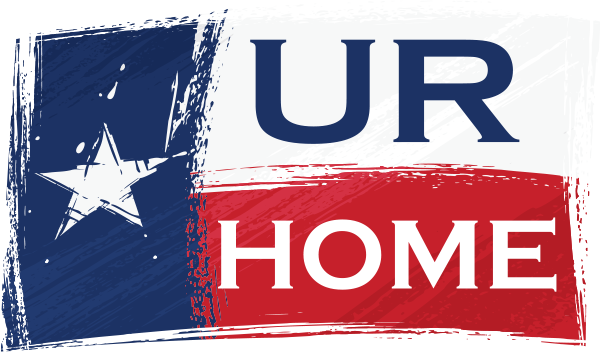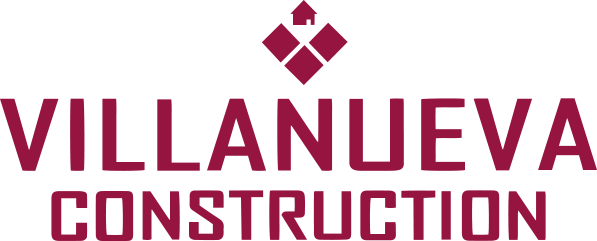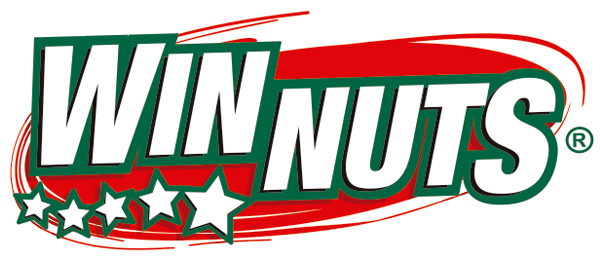 A Seamless Brand Experience
Welcome to the OZAY family.
Where we crush your marketing goals, put your sales on autopilot, get your projects
running smoothly, and your branded apparel printed quickly.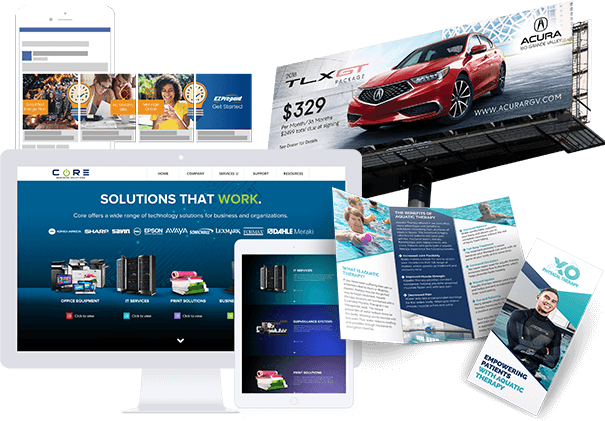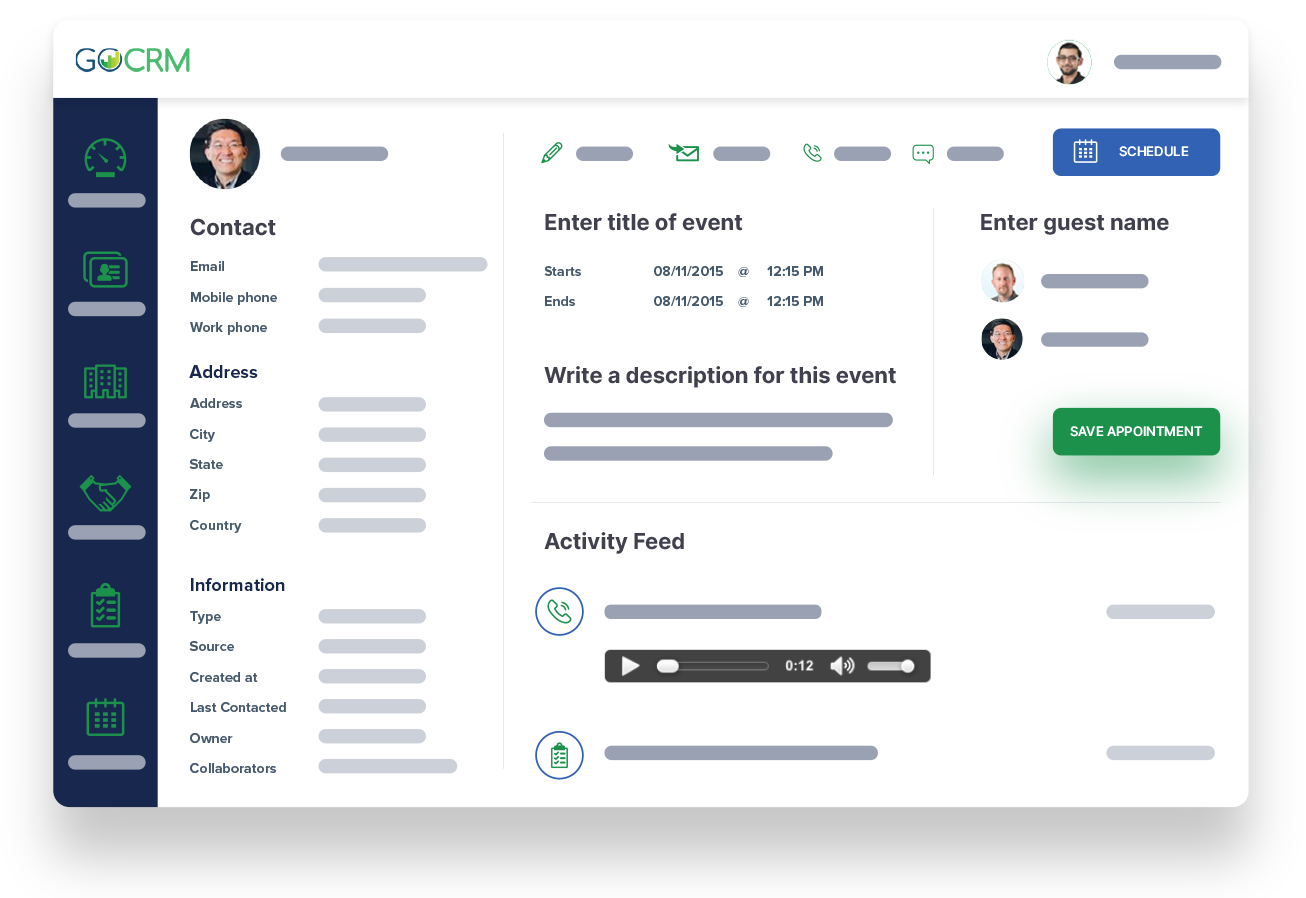 Transform Your Team Into
A Powerful Sales Force
GoCRM is an incredible sales platform that helps you automate your sales follow-up, manage leads, optimize conversions and catch every sale.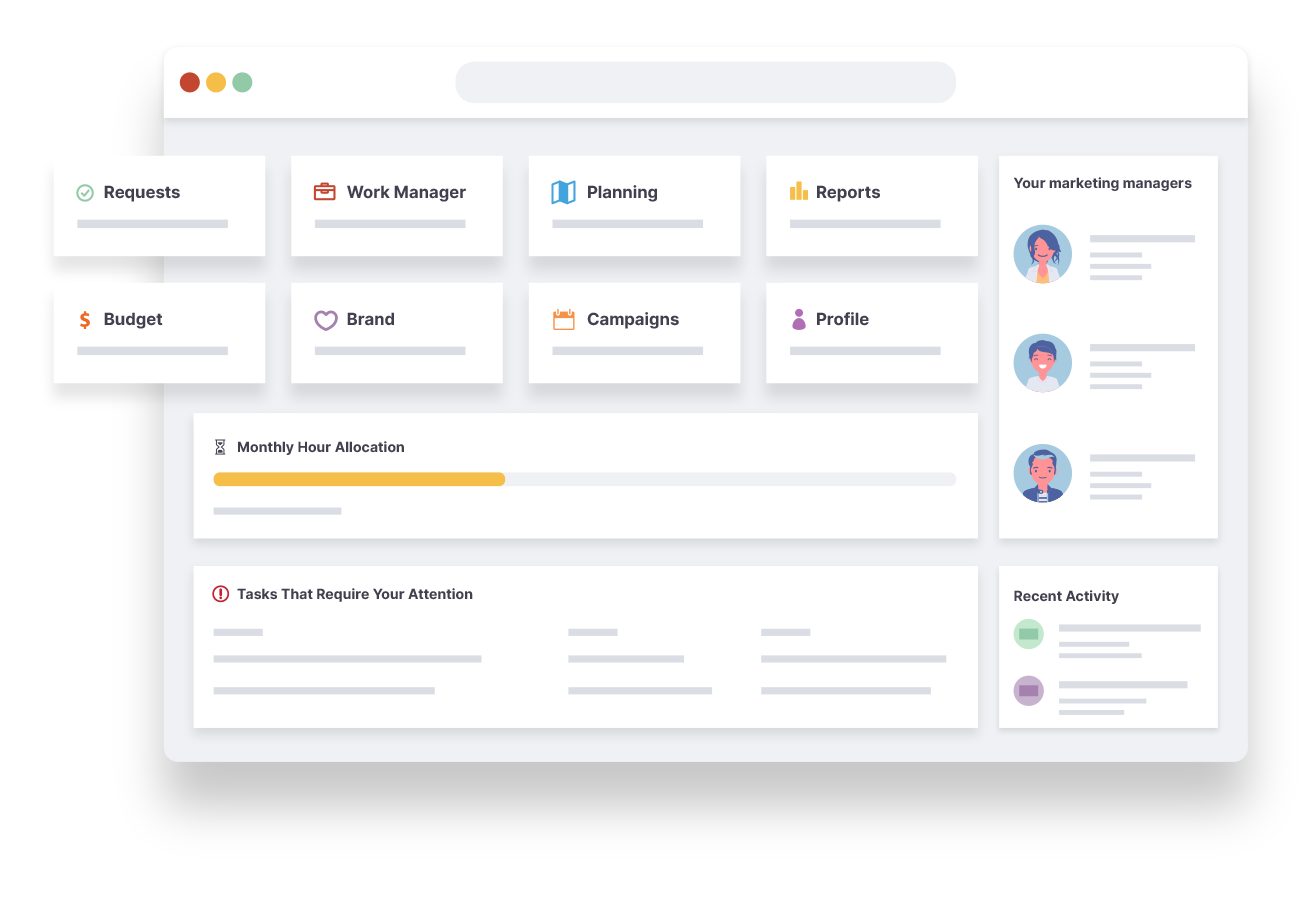 Effortless & Easy Task Management
Manage your projects with ease on this intuitive dashboard.
Instantly gain a bird's eye view or drill down on a particular
task or assignee to get more information and keep everyone
in the loop along the way.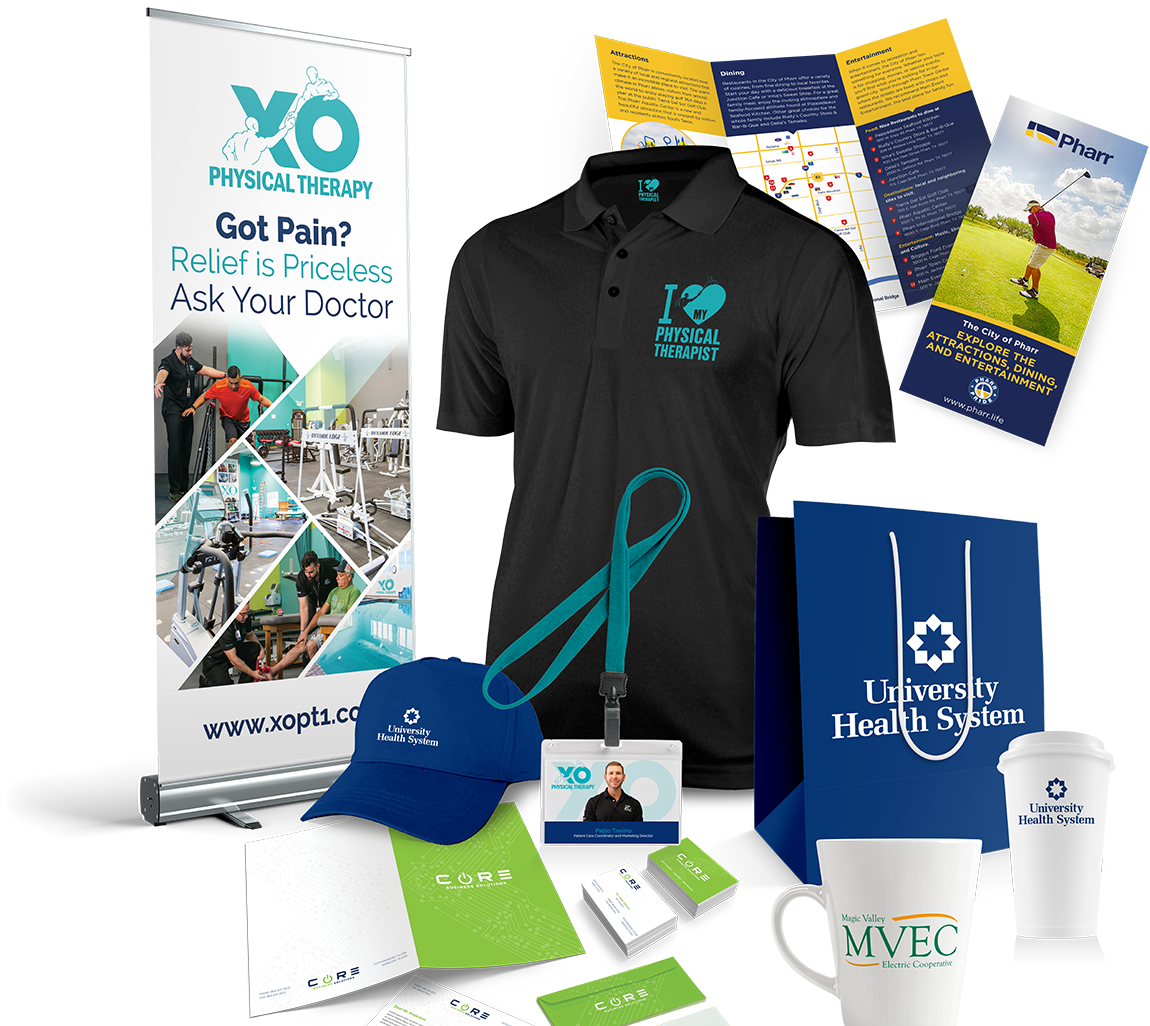 Branded Products On-Demand
Our solution gives you a way to automate the distribution of marketing materials and support your business goals. From launching a new marketing campaign to preparing for trade.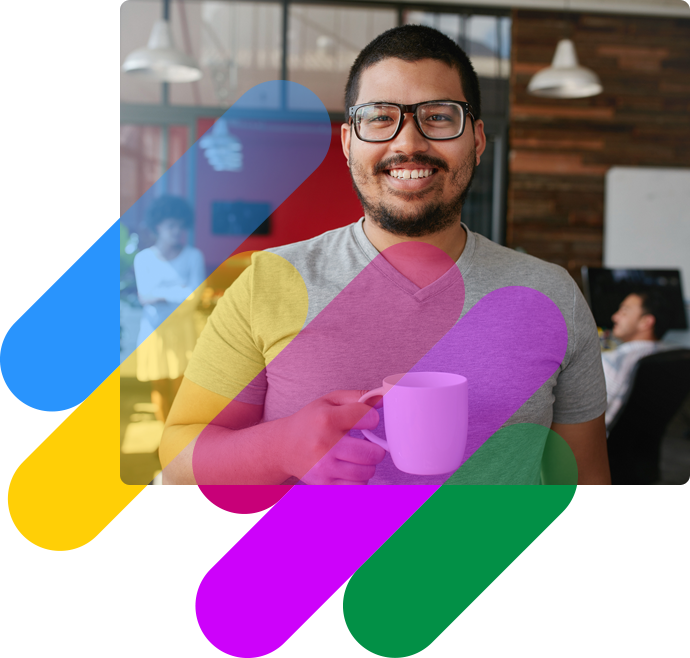 Careers
OZAY is a dynamic company that values creativity, curiosity, and innovation. We strive to provide an environment where individuals feel encouraged to be productive, supported by the company, and inspired to do great work.
If you want to join our forward-thinking team, browse our available vacancies here.
Content Corner
You've got questions, we've got answers. We're sharing them – and all our expertise – here.