Careers
A Partner in Career Growth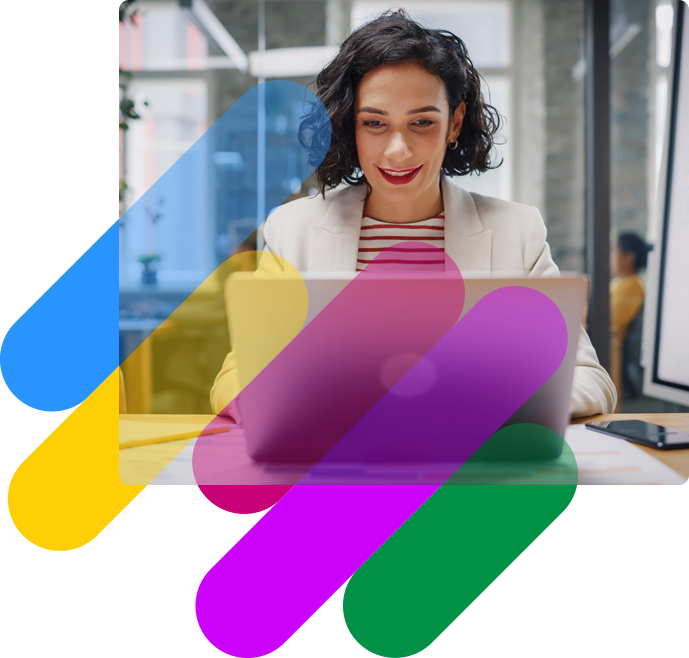 Making Professional
Success Easier
To create exceptional work that delivers results, you need an exceptional team. Flexible remote work schedules, custom-built industry platforms, competitive compensation, and a wide range of brands to work on are what you can expect when you're on the OZAY team.
Because OZAY offers full-scope marketing services, we seek out experts in every field. We value skills, remote and/or agency experience, and a desire to get things done. If you think you're a great fit for our company, tell us why!
Job Opportunities
Could you be the next OZAY team member? Check out our current job openings below, and start
the process of growing your career with the team that is dedicated to excellence.
Please Submit Your Resume